Welcome to HousePlantJoy!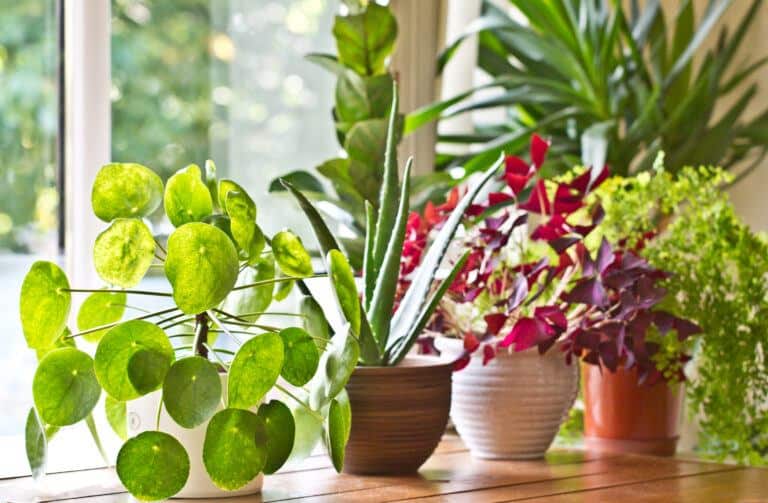 HousePlantJoy seeks to inspire plant lovers and those who might become enthusiasts. Browse our pages, learn about favorite varieties, and their less-known cousins. 
We will discuss types of plants, their special needs, and the best ways to grow and display. Watch for articles on best pots to use, fertilizer and potting mix reviews, and ideas for using plants to add uniqueness to your decor.
HousePlantJoy includes the physical and mental benefits, too. Besides the care and beauty element, we offer details on the health benefits of sharing your home with houseplants. Look for information on air-filtering, stress relief, and even edible houseplants.
While we do focus on the joy our houseplants bring, we also offer hints and tips for dealing with issues and concerns. After all, how can we continue finding joy if one of our plants becomes ill? Healthy house plants bring the greatest joy to our homes!
Looking for home decor ideas? We found some inspiration at HGTV.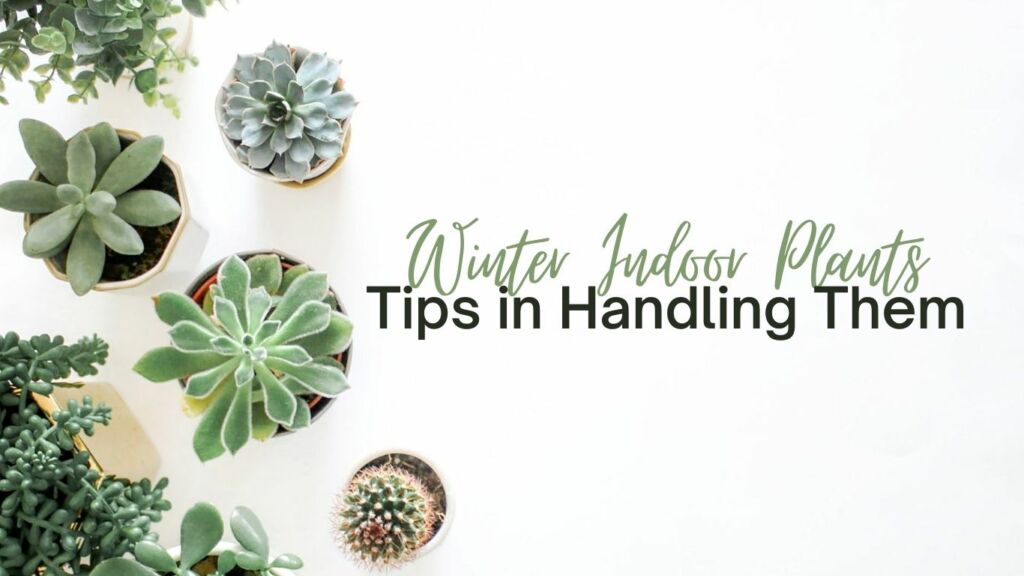 Winter is a fun season. You get to enjoy the cold weather with a cup of hot chocolate and some warm clothes. However, it can be a horrible time for your plants, especially winter indoor plants. In this article, we will talk about how to survive winter with indoor...
read more